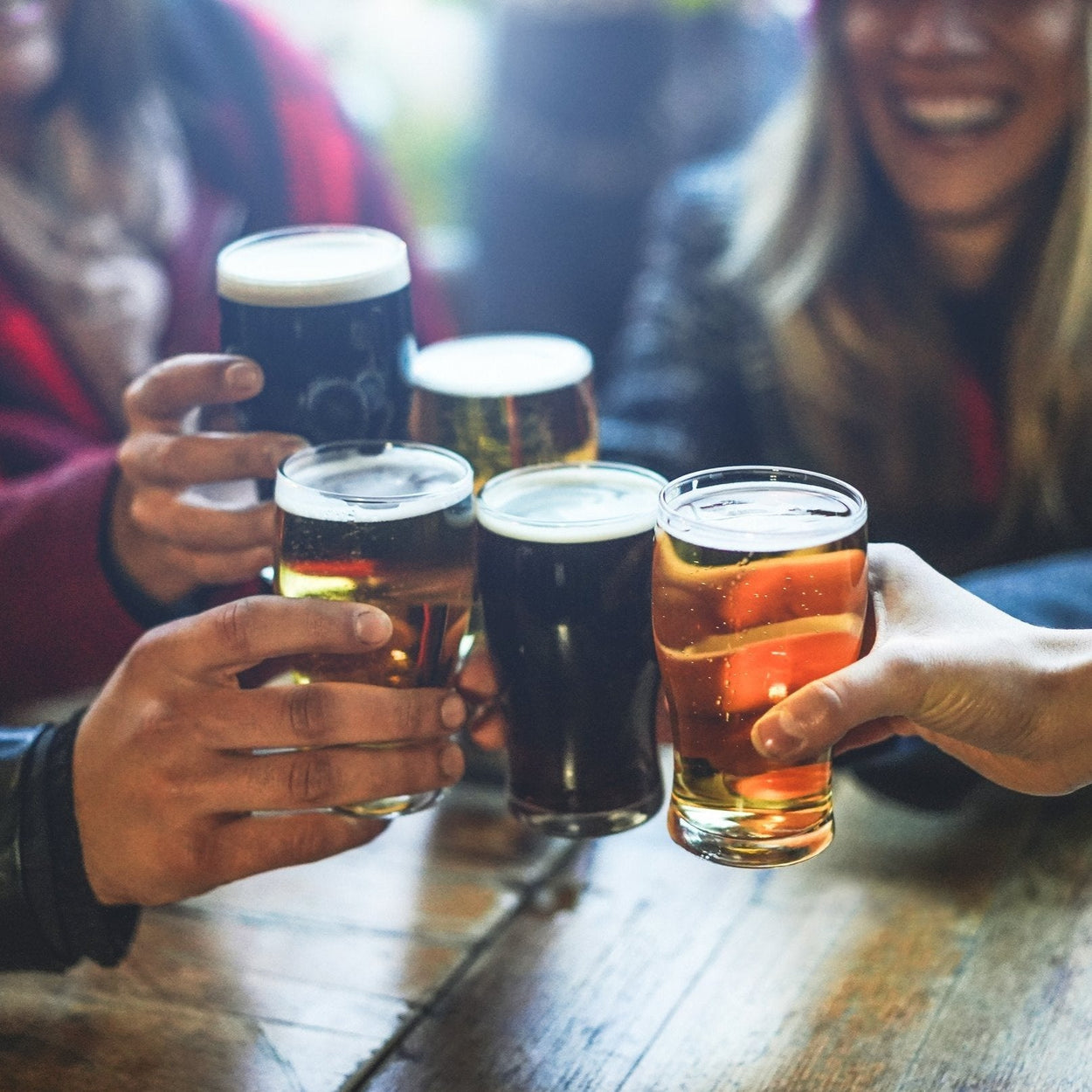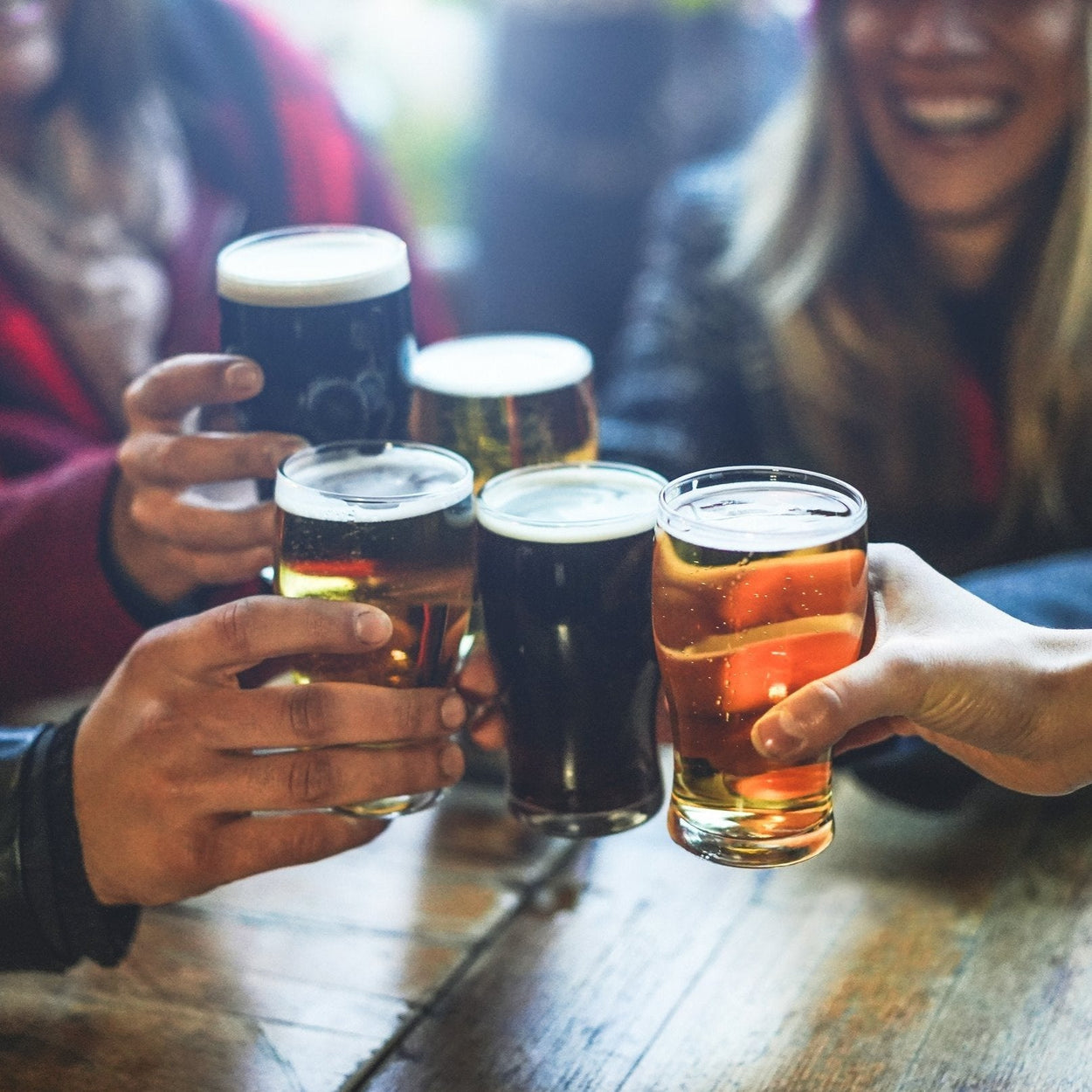 Must be 21 or older to order. 
Classic Craft Beer $3-$5
Bell's Two Hearted Ale (12oz) 
Declared "the best IPA in America" by Esquire, this beer is perfectly balanced and remarkably drinkable. American malts and massive hop additions give this beer a crisp finish and an incredibly floral aroma.

Brewery Vivant's Farm Hand (12oz) 
Crafted in one of the county's most sustainable breweries, this Farmhouse Ale is light bodied, mildly sweet and has just a hint of bitterness. It is enjoyed by those new to the craft beer world as well as those with a most discerning palate.
Euchre Pils (12oz)
This is a balanced but full flavored brown ale that is great for enjoying any time of the year. With notes of sweet caramel, chocolate and toasted malt it is great for those who enjoy drinking coffee and mild hops in their beer. 
Uncle John's Hard Apple Cider (16oz)
Traditional crisp hard apple cider with hints of spice found naturally in the apples. Gluten free.